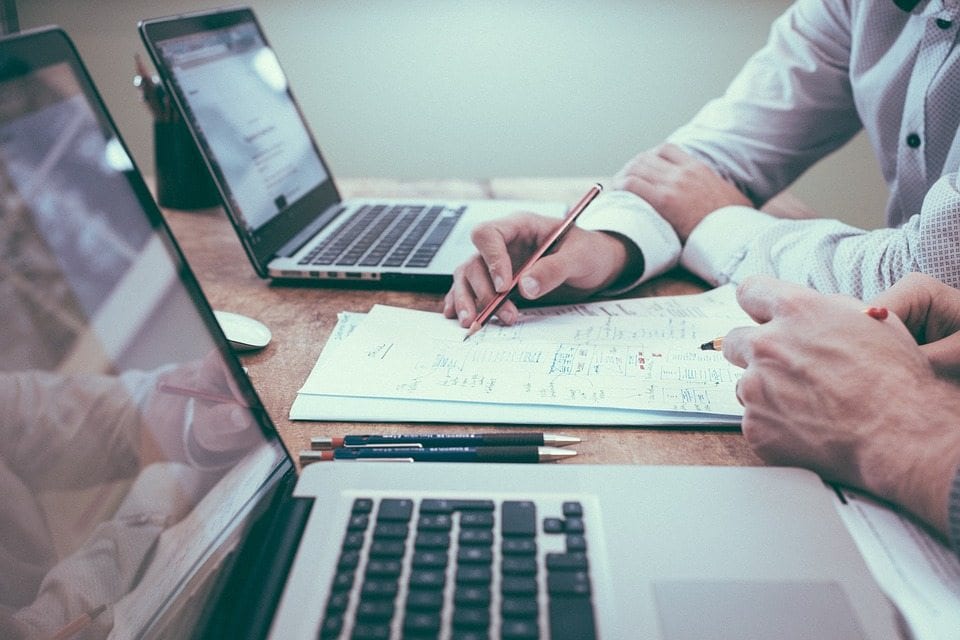 Don't fear the mortgage application
The mortgage application process is notorious for being tedious, time-consuming and downright laborious. But it doesn't have to be that way. In fact, if you start early and prepare properly, getting a mortgage is actually easier than it looks.
Set yourself up for success
If you know a home purchase is on the horizon, start readying yourself – and your credit – early. Begin by pulling your credit report (you can get one of these free every year), and tend to any issues.
Have a low score? Start paying down your credit card debts and loans, and get your balances as low as possible. Your debt-to-income ratio will play a big role in the mortgage rate you'll qualify for, so getting your debts in check is crucial.
You'll also want to avoid opening any need accounts or making big purchases right before you apply, as these can send up serious red flags for your lender.
Verify your new rate (Nov 21st, 2017)
Know the numbers
Generally, lenders go by the 28/36 rule, which says your total monthly mortgage payment should exceed 28 percent of your income, while your total debts shouldn't exceed 36 percent. Keep this in mind as you apply for a mortgage and scout out homes.
If you think you'll need a monthly payment on the lower end, work to build up your savings before you submit your application. The more you can put down at the outset, the lower your payment will be in the long run.
Get it together
Lenders need loads of paperwork to evaluate your financial health and viability as a borrower, so start getting it all together now, before the clock is ticking on your dream home. Gather recent pay stubs, bank account statements, the last two years of tax returns and statements for any savings account or investments.
Go through all your statements and note any large deposits or charges. Your lender will likely ask you to explain these items as they go through your application.
Get today's rates
Once you're ready to apply for a mortgage, be sure to shop around first. Not all lenders offer the same loan programs or rates, so do your research and find the best possible deal for your finances.
Source:-themortgagereports