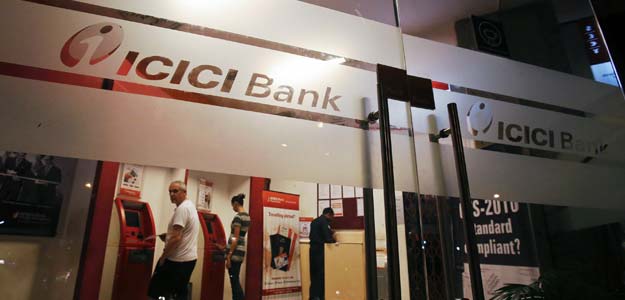 New Delhi
: ICICI Bank on Thursday said it has become the first lender in the private sector to cross the milestone of Rs 1 lakh-crore mortgage loans.
"ICICI Bank today announced that it crossed the milestone of disbursing mortgage loans of over Rs 1 lakh crore, a first among private sector banks in the country," it said in a statement.
The bank has also launched two new digital initiatives to simplify and quicken the assessment for new home loans as well as disbursements linked to the construction stage of projects.
ICICI Bank launched Express Home Loans, a fully online home loan approval in eight working hours.
"This service is available for all salaried individuals, including non-ICICI Bank customers. It is a marked improvement on the existing practice of lenders providing provisional sanctions of home loans to the aspiring borrowers on the basis of their self-declared information", said the bank.
Moreover, it introduced a digital processing through mobile app for part disbursement of home loans for under construction projects.
It helps taking home loans for under construction projects to get subsequent disbursements (after the first disbursement) through bank's 'iLoans' mobile application in a completely paperless way from the convenience of their home or office, it added.
"We introduced a whole new range of products, built a wider distribution network and leveraged on technological advancements like Tab Banking. As a result of our continued
endeavour, we have crossed the milestone of disbursing over Rs 1 lakh-crore of mortgage loans in a profitable manner.
"We believe these initiatives will bring simplicity to the home loan process, while delivering solutions at a never seen before speed," said Rajiv Sabharwal Executive Director ICICI Bank.
["source-ndtv"]