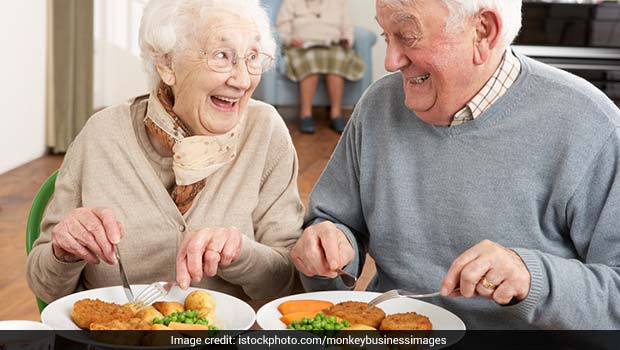 Who wouldn't want to live up to 100 years and beyond? But in today's time with the kind of stressful lives we lead, is it really possible? Here are some diet secrets from the world's people. We can't vouch for whether nor they'll work for you, they definitely seem to have worked for them. You must want to steal some tips. Take a cue.
1. World's oldest person, Emma Morano died at the age of 117 in Italy on 15th April 2017. Born in Britain, she celebrated her 117th birthday last year. In one of her interviews, she revealed that the secret to her longevity is eating three eggs every day – two of them being raw along with some raw minced meat.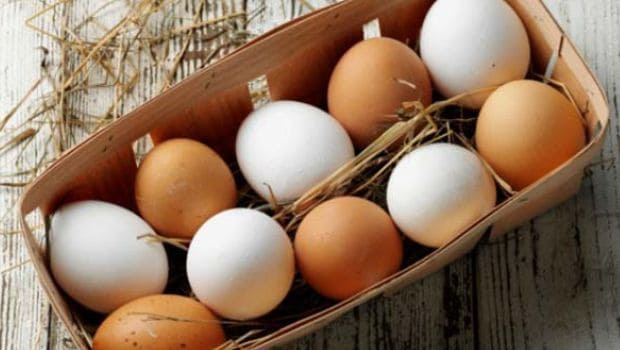 Photo Credit: Istock
2. Susannah Mushatt Jones was the last living American born in the 19th Century who passed away at the age of 116 years in 2016. She attributed her longevity to a breakfast of four pieces of bacon and eggs every morning.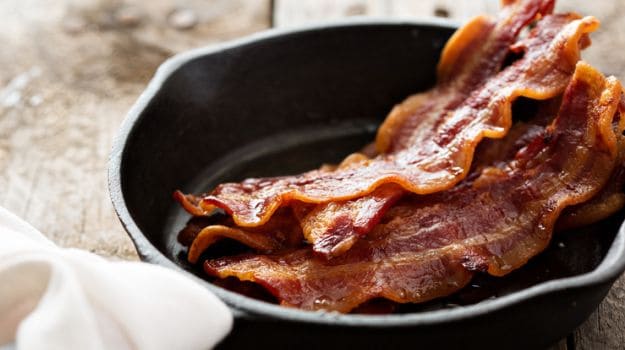 Photo Credit: Istock
3. Misao Okawa was the world's oldest living person till she passed away in 2015 at the age of 117. Okawa is the oldest Japanese person ever and also the oldest person ever born in Asia. In her Interview for the Japan Times she said, 'Eating delicious things is a key to my longevity.' She revealed that she ate lots of sushi and slept for eight hours every day.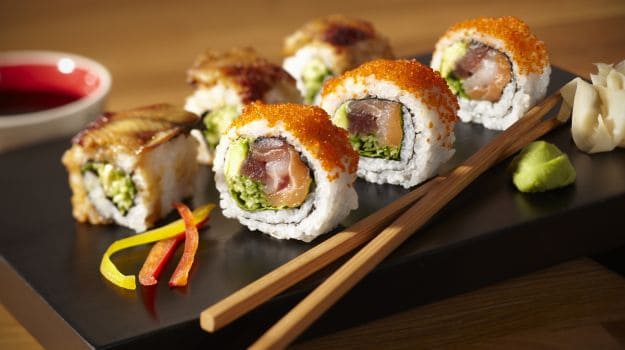 Photo Credit: Istock
4. 98-year old Tao Porchon-Lynch is the oldest yoga instructor in the world. She is a vegetarian but occasionally eats lobsters and shrimp. She loves to eat fresh fruits and vegetables and drinks a glass of wine with her food.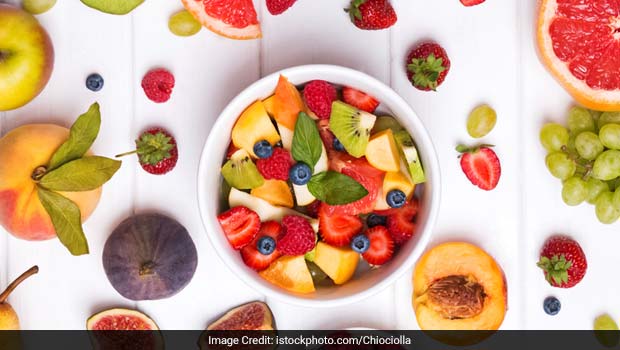 5. World's oldest man at 113, Yisrael Kristal who is also an Holocaust survivor says he eats pickled herring everyday. He is the ninth oldest man in history.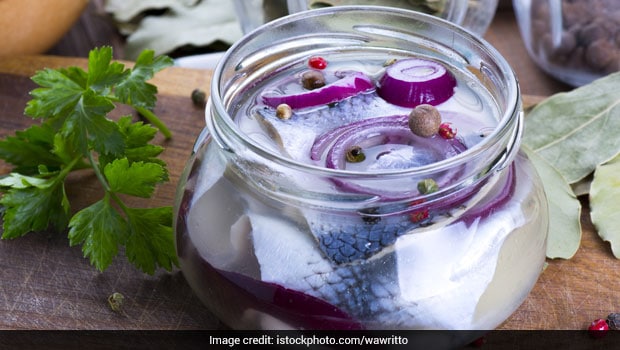 6. Adele Dunlap who was the oldest living American staying in New Jersey loved to eat everything. She is also very fond of oatmeal. She passed away on 5 February 2017 at the age of 114.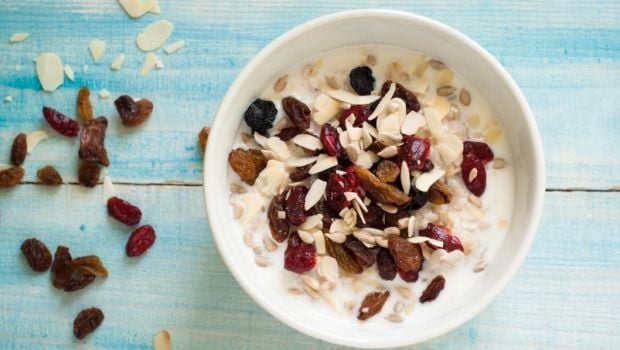 Photo Credit: Istock
7. At 119, Dharampal Singh Gudha from Meerut in India is believed to be the world's oldest athlete, although there is a major controversy happening regarding his real age. His secret to a long and healthy life? Avoiding fats, sugar and caffeine, drinking cow's milk, having herbal chutney and eating fresh seasonal fruits.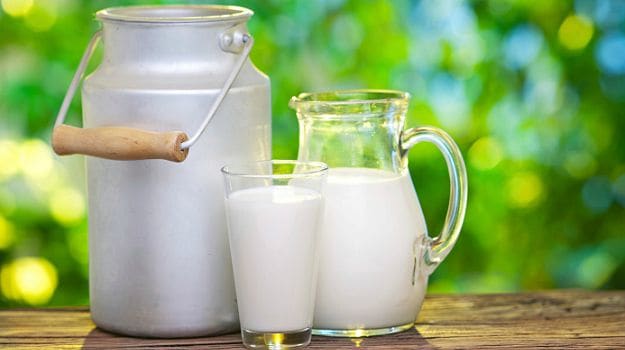 Photo Credit: Istock
8. Nabi Tajima was born on 4th August 1900 and today at the age of 116 years she is the oldest verified living person in Japan and the world's second oldest verified living person. The key to her longevity is 'eating delicious things and sleeping well'. She mostly eats ramen noodles and rice mackerel sushi.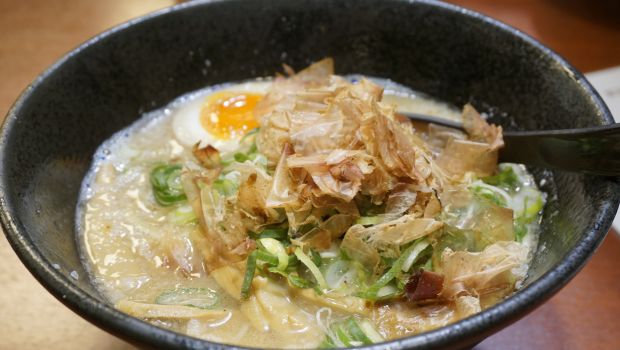 Photo Credit: Istock
9. Violet Brown at the age of 117 years and 138 days is the oldest verified person in the world currently since the death of Emma Morano on 15 April 2017. Her diet includes lost of fish, mutton and locally-grown produce like sweet potatoes, oranges and mangoes.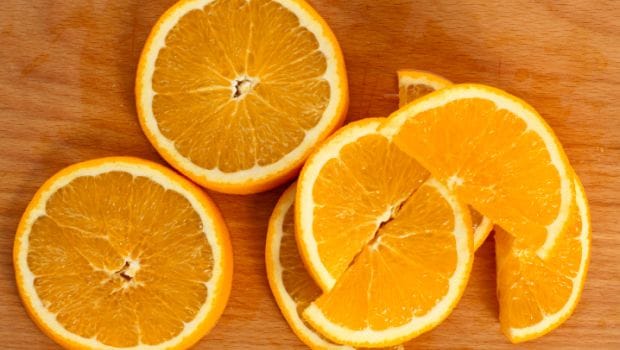 Photo Credit: Istock
We know one thing for sure that your daily diet and lifestyle choices can play a very important role in deciding your life span. So, choose wisely.
["source-food.ndtv"]